Defibrillators for events
Cross your heart - do you know the medical history of each of your visitors?
Thousands of visitors come to your event looking to have fun, relax from everyday life and unwind. No one likes to think about a 'what if' or anticipate an emergency situation. But what if one of your visitors suffers a sudden cardiac arrest and you need to be able to act immediately?
In order to significantly improve the victim's chances of survival, the earliest possible use of an automated external defibrillator - an AED - is recommended in addition to the usual first aid measures.
You already know that you want to take on responsibility?
Get advice now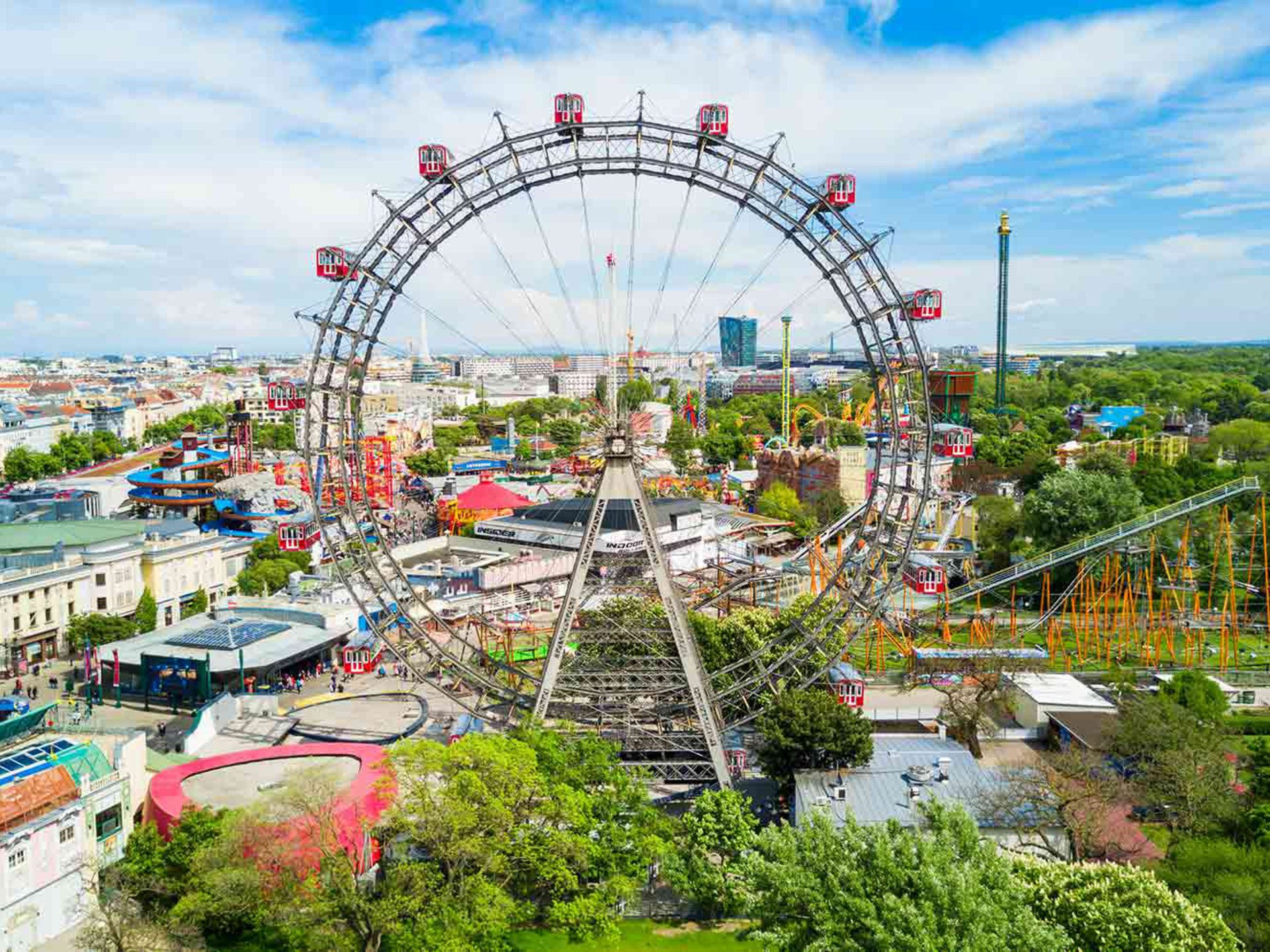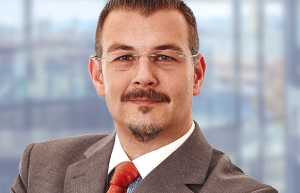 Hendrik Sautmann
Area Sales Manager Deutschland-West