Helping
everyone to be
a lifesaver
High-quality defibrillators - Made in Germany: the highest safety standards, rapid operational readiness and intuitive operation are the indicators of PRIMEDIC defibrillators.
How can we help you?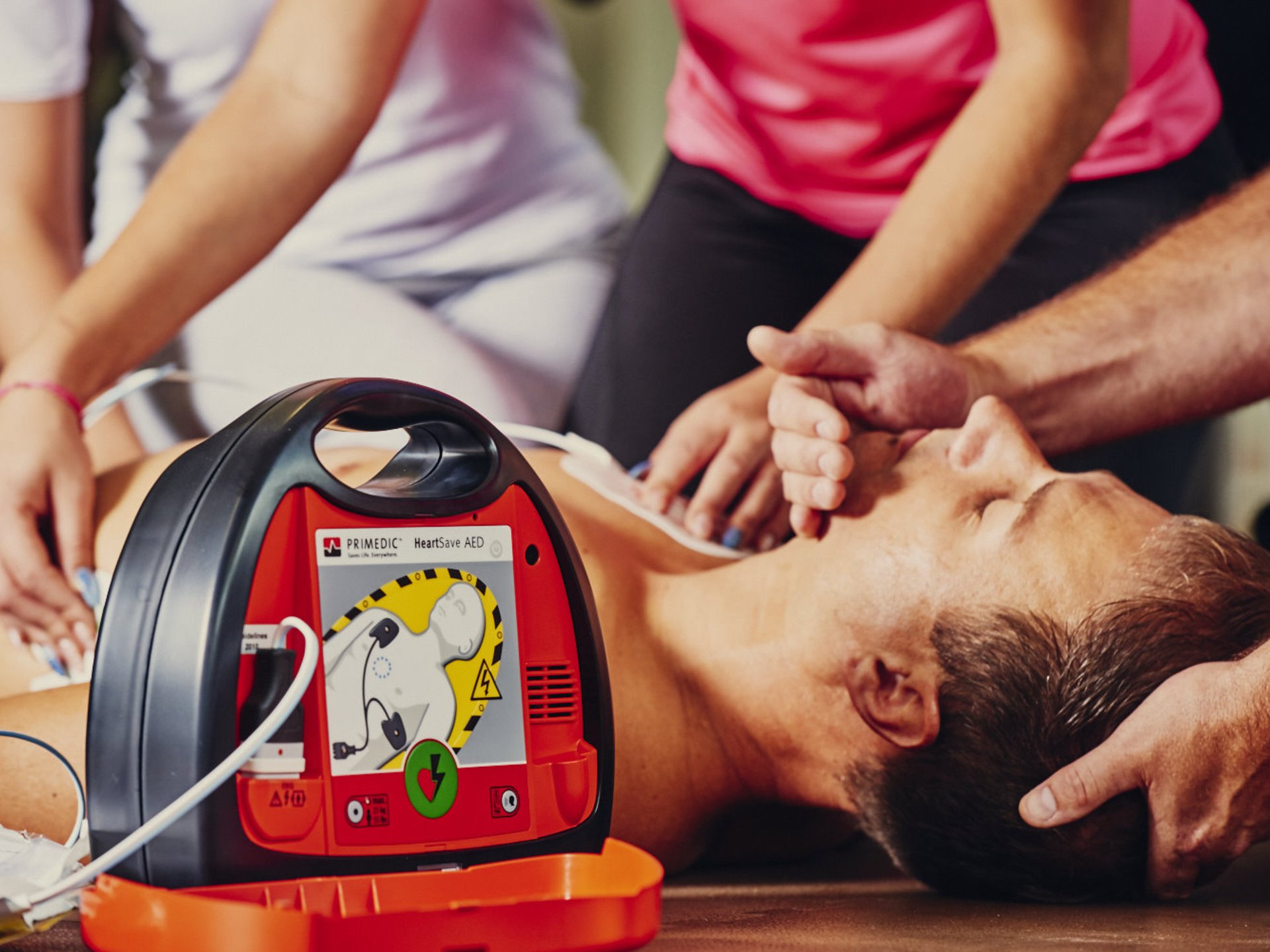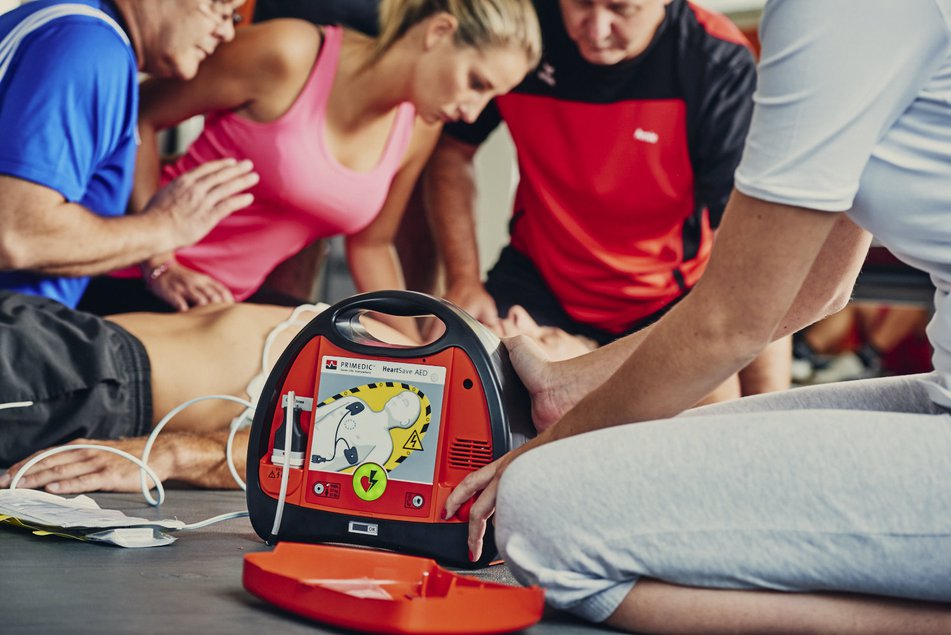 Defibrillators saves lifes
In Germany, more than 100,000 people die of sudden cardiac death every year. When every minute counts, PRIMEDIC defibrillators can help the fibrillating heart get back on its feet. Everywhere. Their rapid deployment is crucial.
"Every minute without cardiac massage worsens the chance of survival by about ten percent", say the experts.
In Germany, it takes an average of eight minutes for the rescue service to arrive after an emergency call.
The first aider has to bridge this time.
to the products
Where is a defibrillator needed? Everywhere there are people!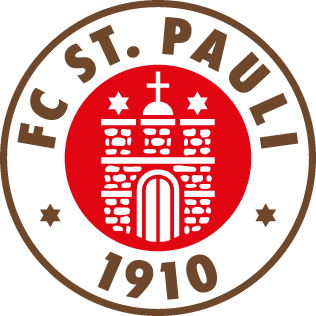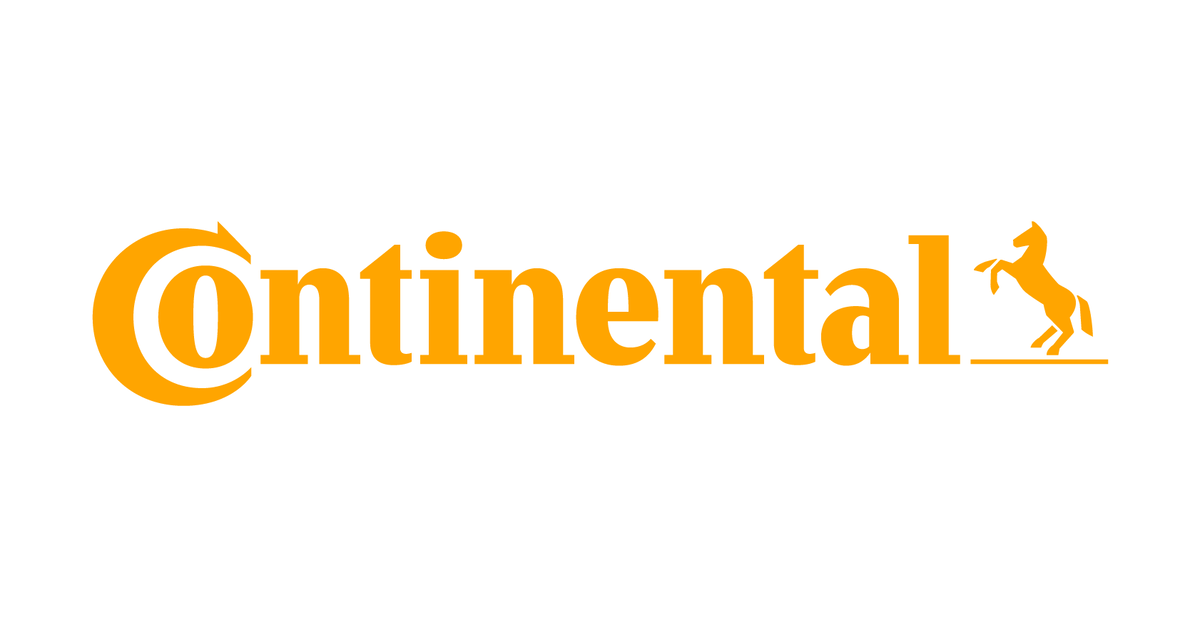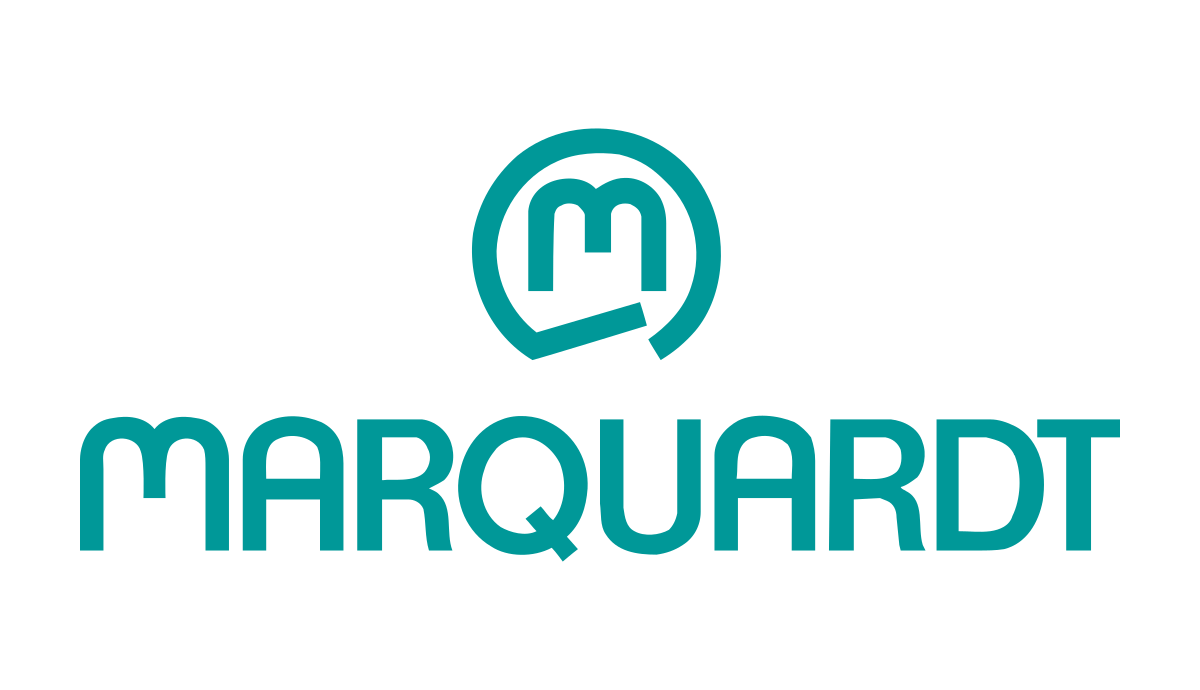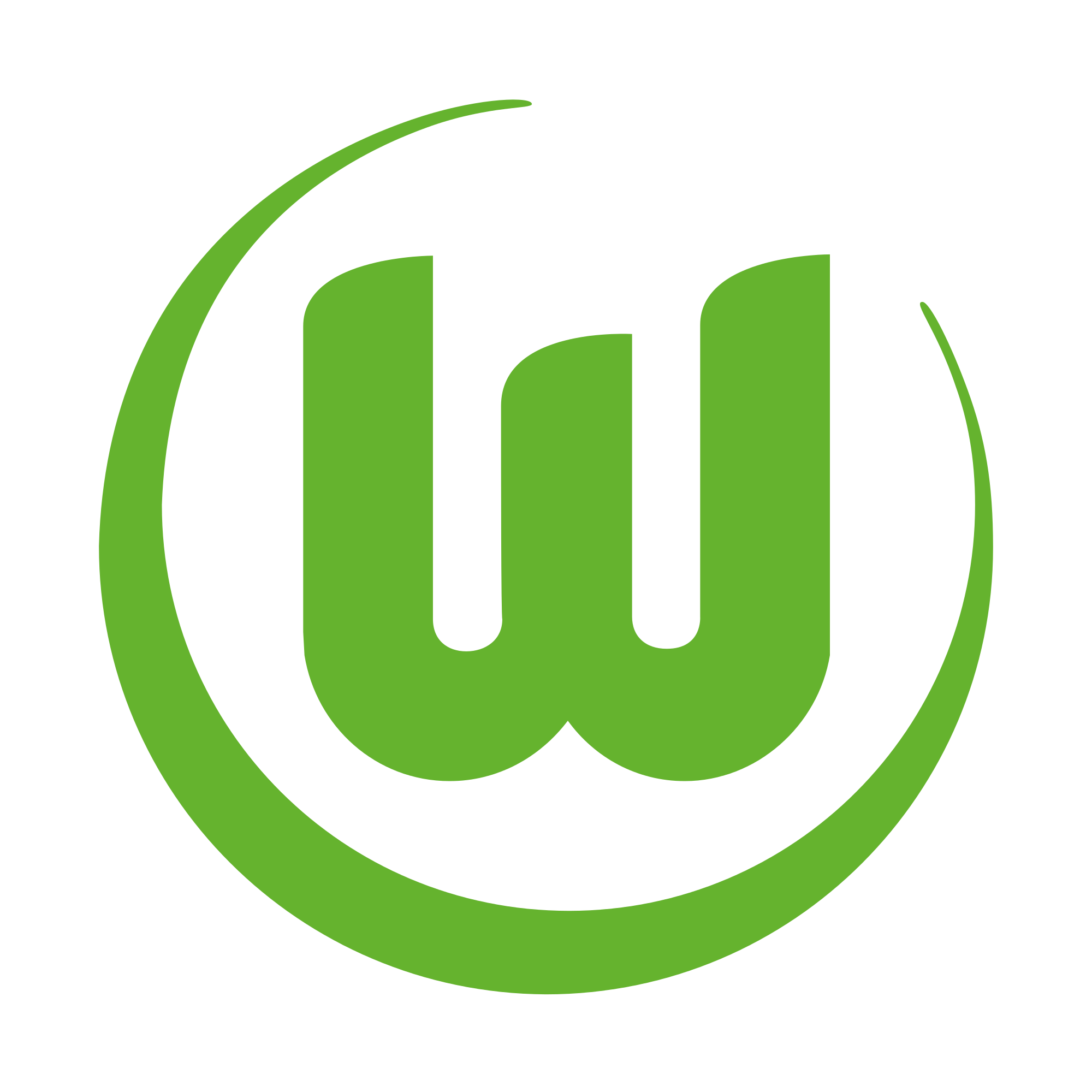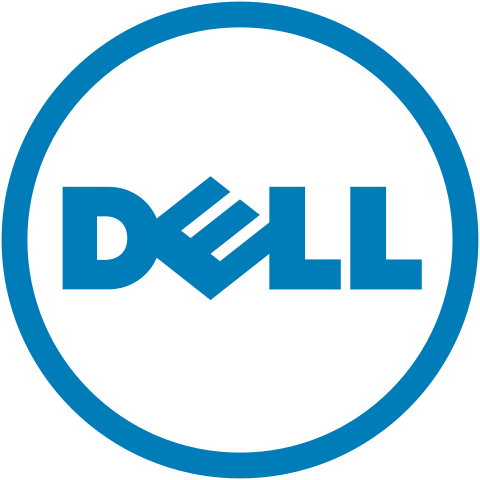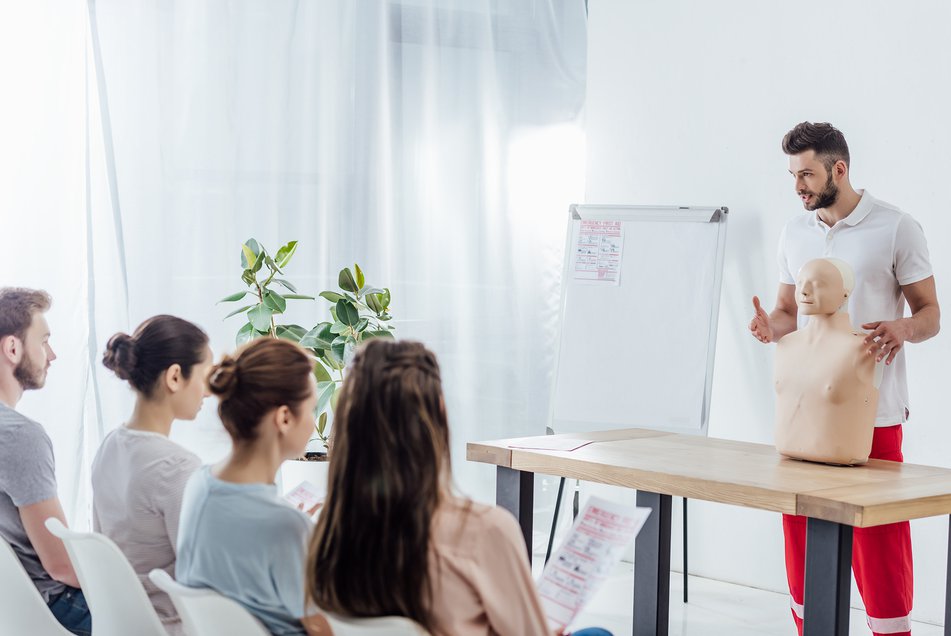 Request training
You own a defibrillator from us, but fortunately you have never had to use it, but you no longer know how it works? No problem, we will be happy to train you again on your device and the accessories.
Learn more