Defibrillators for the police and law enforcement agencies
One of the police slogans in the UK is "Feel safe and be safe" - you as police force are often required to act as first responders and ensure the safety of persons, and also help them in a medical emergency.
How often have you been the first to arrive at the scene of an emergency? Still well ahead of the fire and rescue services?
Often enough, you have probably been confronted with a medical emergency and provided first aid. Therefore, you know how important a defibrillator is in order to be able to help in the best possible way in the event of a sudden cardiac arrest.
Many districts have already equipped their police vehicles with AEDs to help ensure the safety of the public as well as their own colleagues.
You already know that you want to take on responsibility?
Get advice now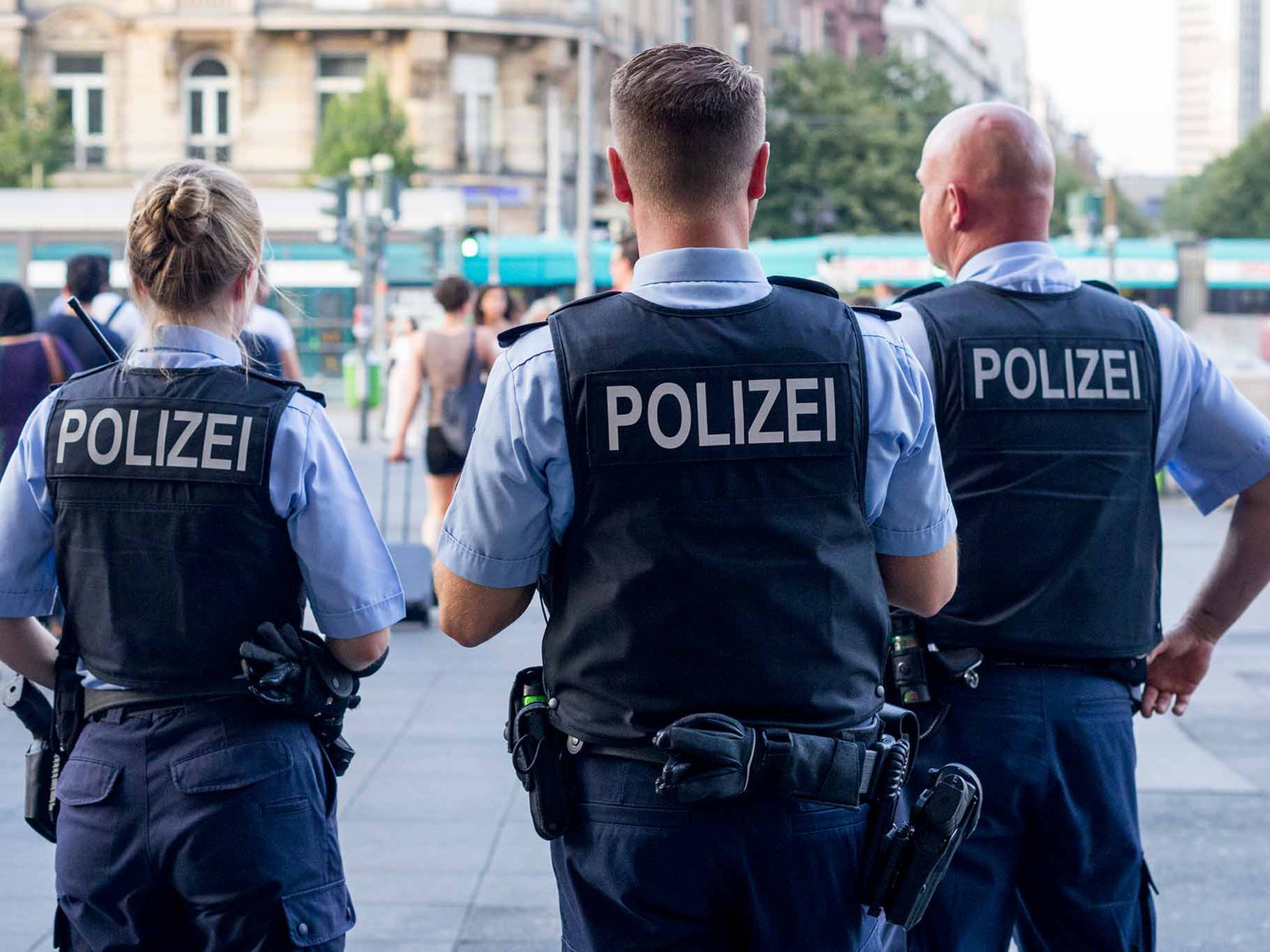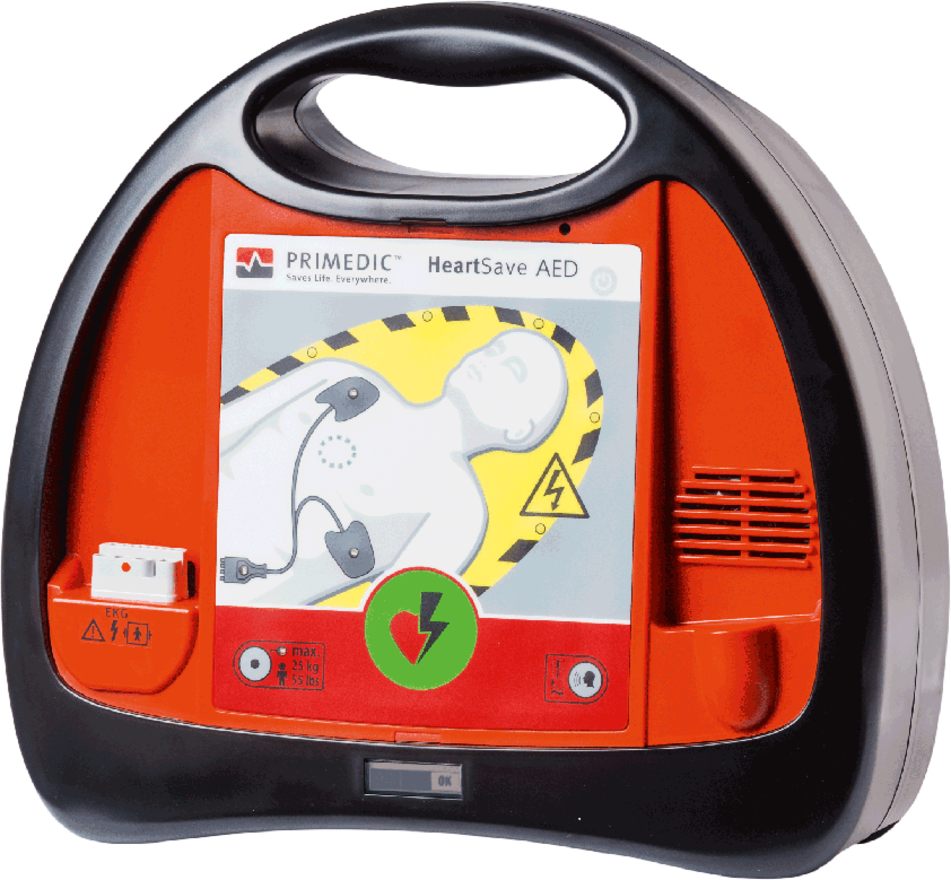 HeartSave AED
The HeartSaveAED is a true all-round talent and is ideally suited for almost any application.
Language selection button: You can change between four languages for verbal instructions during operation – for users of different nationalities
Pediatric mode / pediatric button - in the event of a pediatric emergency, you do not need special pads for pedriatrics, as the AED switches to pediatric mode with the simple press of a button
Battery with up to 6 years standby - so that your AED still works reliably after many years in an emergency and has enough power reserves ready to go.
Cost-effectiveness - long-life and low-cost consumables ensure very low follow-up costs
Learn more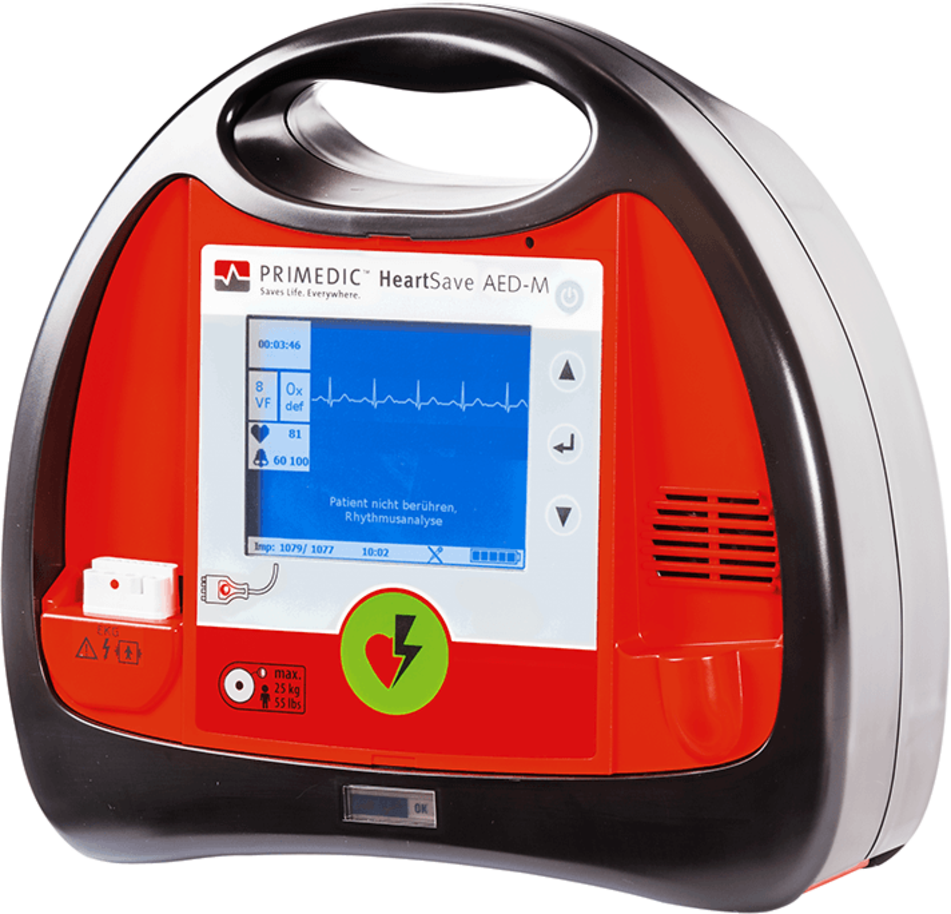 HeartSave AED-M
The HeartSaveAED-M is ideal for all types of users – lay rescuers as well as professional personnel.
Illuminated monitor - with information on the current operation, such as ECG, heart rate, number of shocks, duration of operation, instructions

All voice instructions also in text form - helpful for users in noisy environments

ECG display - as valuable information for appropriately trained first aiders

Like the

Heart

Save

AED

, the

Heart

Save

AED-M

has a pediatric mode and a pediatric button, instructions in four languages, and a long-lasting battery with up to 6 years standby
Learn more