What actually is an AED?
You know the headlines in the media when a commercial airliner crashes and there are hundreds of deaths? Now what if there were so many victims to mourn, not sometimes, but every day? Sound like a lot? Indeed, it is. A full plane is roughly equivalent to the number of people who die of sudden cardiac death every day. And that is in Germany alone.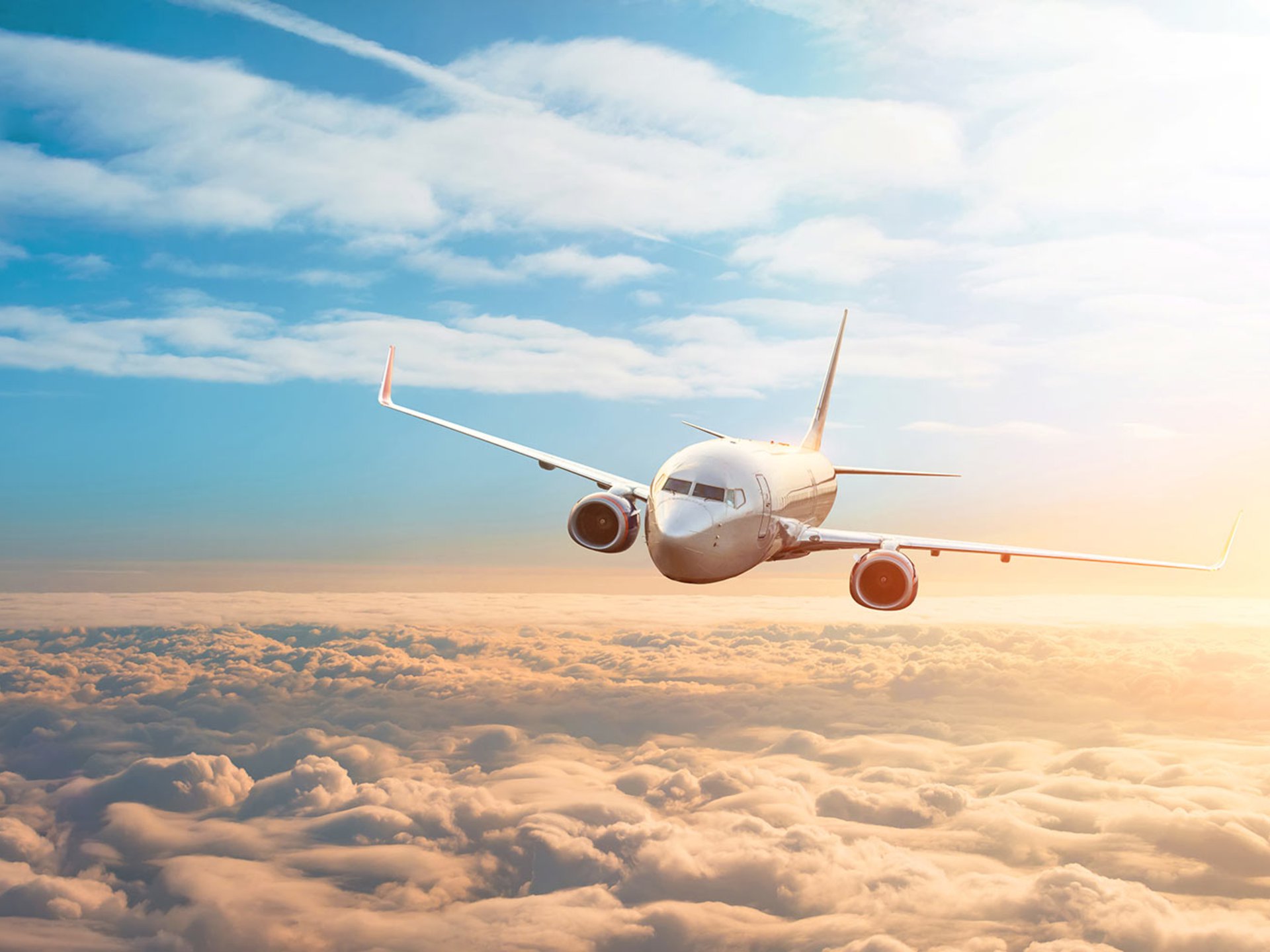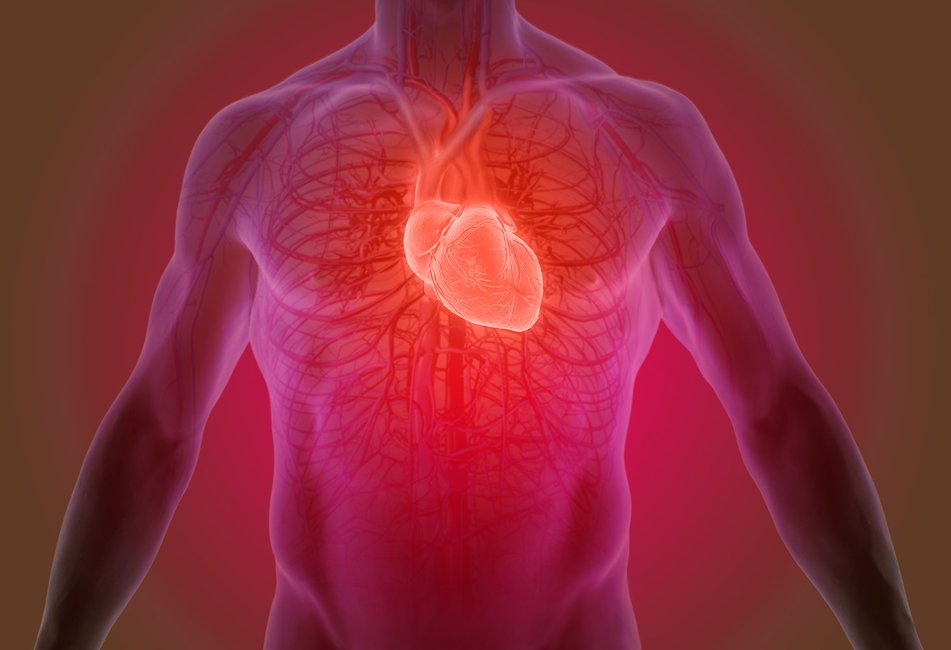 What are the causes?
The human heart consists of many individual muscle cells. Normally, these muscle cells work well coordinated with each other and thus pump blood through the human body. In sudden cardiac death, this coordination is severely disrupted. Each heart muscle cell does what it wants, but none does what it's supposed to do. As a result, the heart can no longer pump blood through the body and the circulation stops. Without immediate countermeasures, this condition results in death after a few minutes.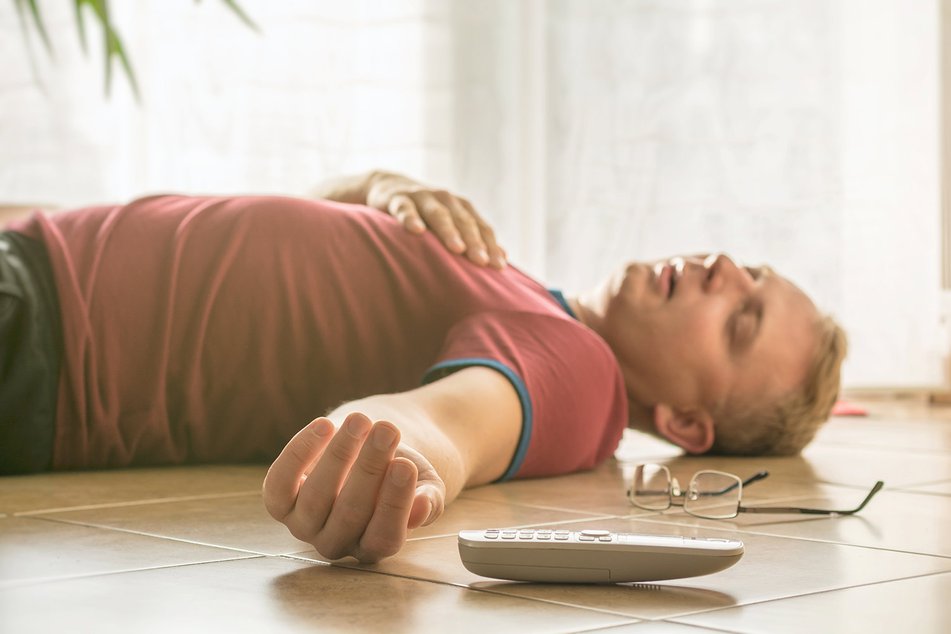 What are the symptoms of the affected person?
The affected person suddenly loses consciousness and collapses. As a rule, we find the affected person in a lying position on the floor a without pulse and not breathing. They will not react to being spoken to or to pain stimuli.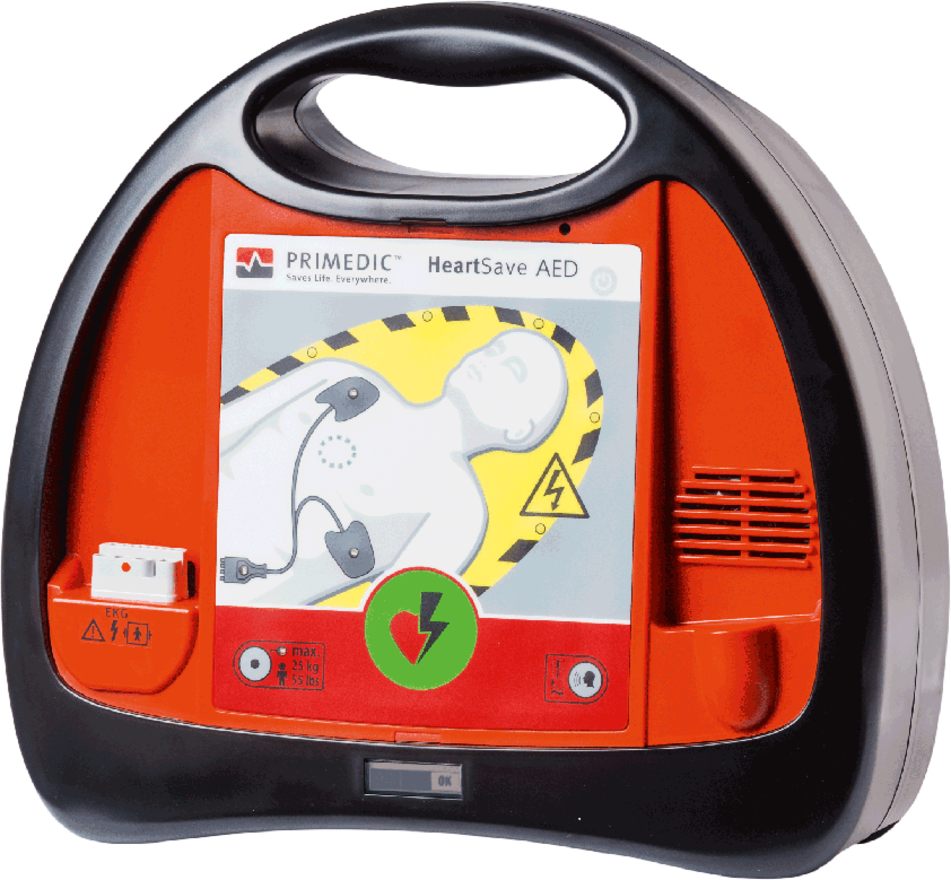 Is the AED really that important?
Studies have examined three different scenarios of how first aiders behave in the event of sudden cardiac death:
If the first aiders only call an ambulance and do nothing else, the chances of survival of the victim are at about 2-5%.
If the first aiders call an ambulance and immediately begin cardiopulmonary resuscitation, the victim's chances of survival increase to about 10-20%
If the first aiders also use an AED as quickly as possible, the victim's chances increase to 70-80%.
Now please decide for yourself whether an AED might be important and useful.
Go to our AEDs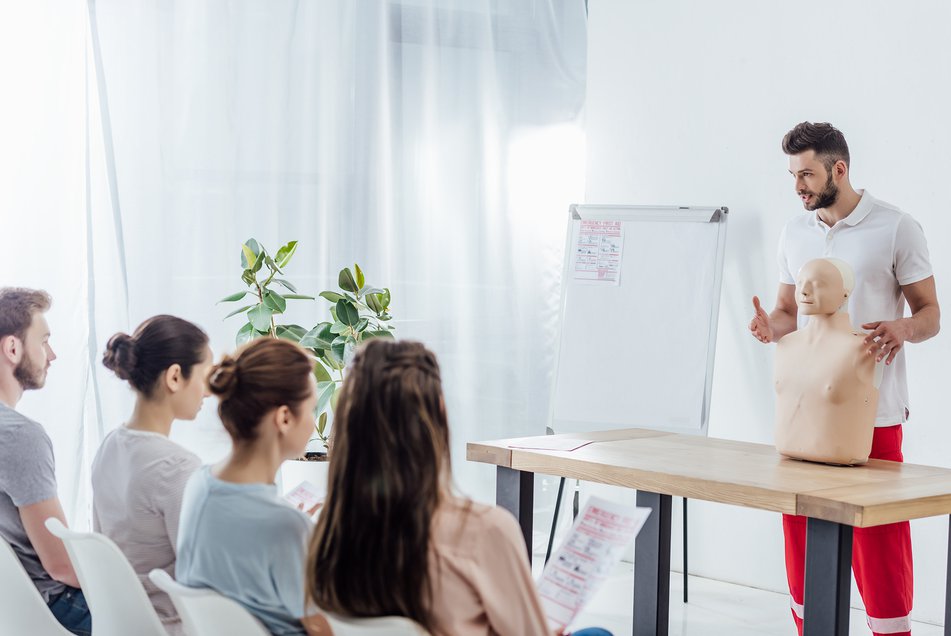 Defibrillation - simply explained. Our myPRIMEDIC Academy.
Are you interested in how a HeartSaveAED works, what features it offers, what its verbal instructions sound like?
Or you would like to familiarise yourself with its handling and functioning?
Just visit our eLearning platform 'myPRIMEDIC Academy'. 'myPRIMEDIC Academy'.
learn more