Apply now!
our job vacancies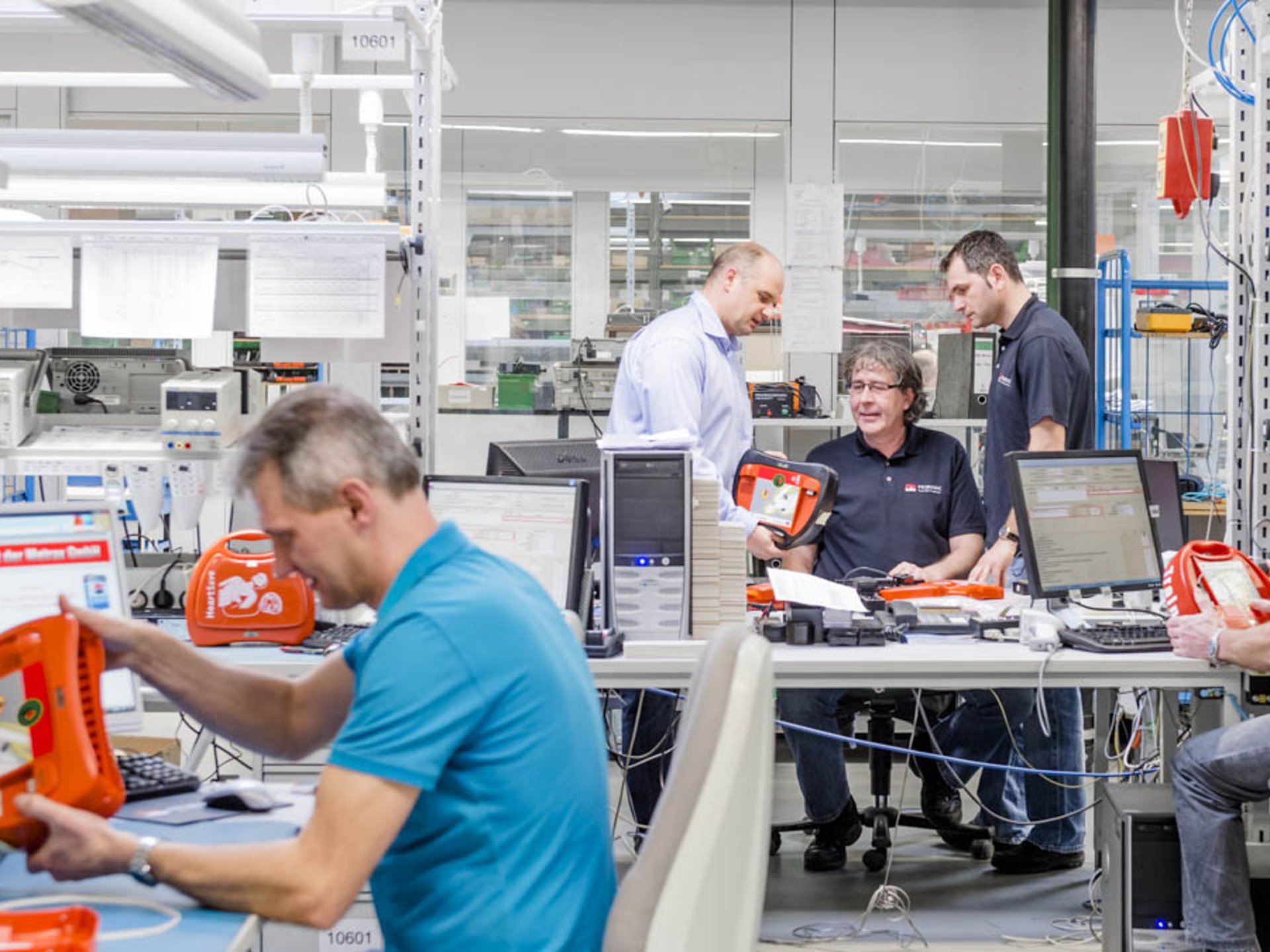 What motivates me most at Metrax is the autonomous way I organize my work, such as the flexible working hours, where I am able to balance work, free time and family. I particularly enjoy the direct contact with international customers and finding solutions to problems with their equipment.
Flexible working hours, home office and varied activities, where you don't get bored. Short distances and low hierarchies are an advantage here and you know everyone personally.
Here at Metrax, I am happy that problems that arise are not personalized, but recognized as a challenge
and solutions are worked out.
I am a salesman with passion, with all my heart, and PRIMEDIC gives me the opportunity to live exactly that: To accompany people creatively and freely in direct contact. Since my first day of work here at Metrax, the warm atmosphere has made me feel part of the team. This atmosphere continues to this day, day after day. It is one of the reasons why I wake up with a smile every time and look forward to work!
At Metrax, collegiality is paramount, which is precisely why I enjoy coming back to work every week to pursue my activities in technical service.
The flat hierarchy allows me to work independently, but if there are ever any problems, my superiors are always on hand and we can find a solution together - and I'm looking forward to my 10th year at Metrax.

For me, the very varied tasks and the contact with national and international partners make my job interesting. The medical technology sector is innovative and offers both challenges and potential.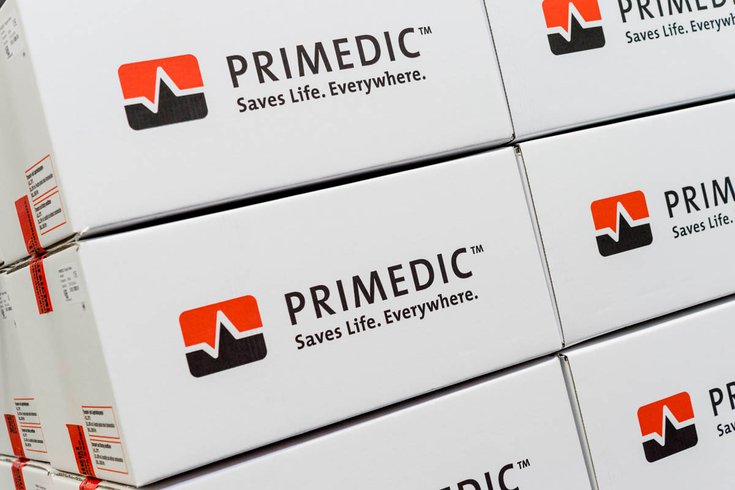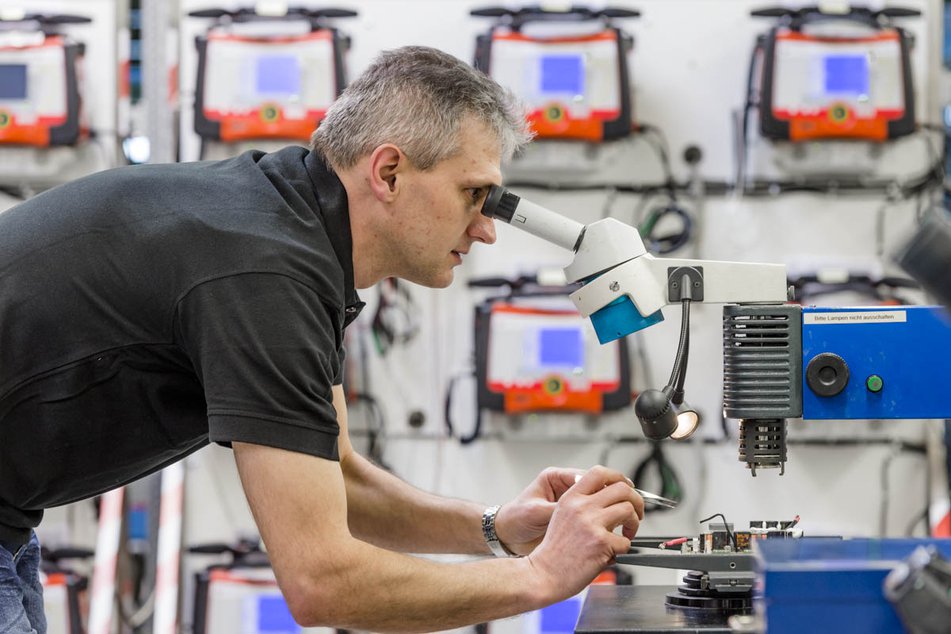 Work with us
For decades, Metrax has been distributing high-quality medical technology products all over the world. The PRIMEDIC brand stands for our wide range of external defibrillators for lay and professional users, all of which are developed and manufactured at our Rottweil site. Around 80 employees invest all their know-how and experience in the further development of our products and thus guarantee that in an emergency everyone can become a lifesaver.
Learn more