The right defibrillator for your needs
With 45 years of service in the field of medical equipment, we produce automated and professional external defibrillators under the PRIMEDIC brand since 1989. Traditionally, all devices are developed and manufactured locally in Germany and are thus optimally adapted to the needs and requirements of the market and the users. With around a quarter of a million defibrillators sold, Metrax is one of the leading suppliers in Germany.
Which is the right product for you?
What to consider when buying an AED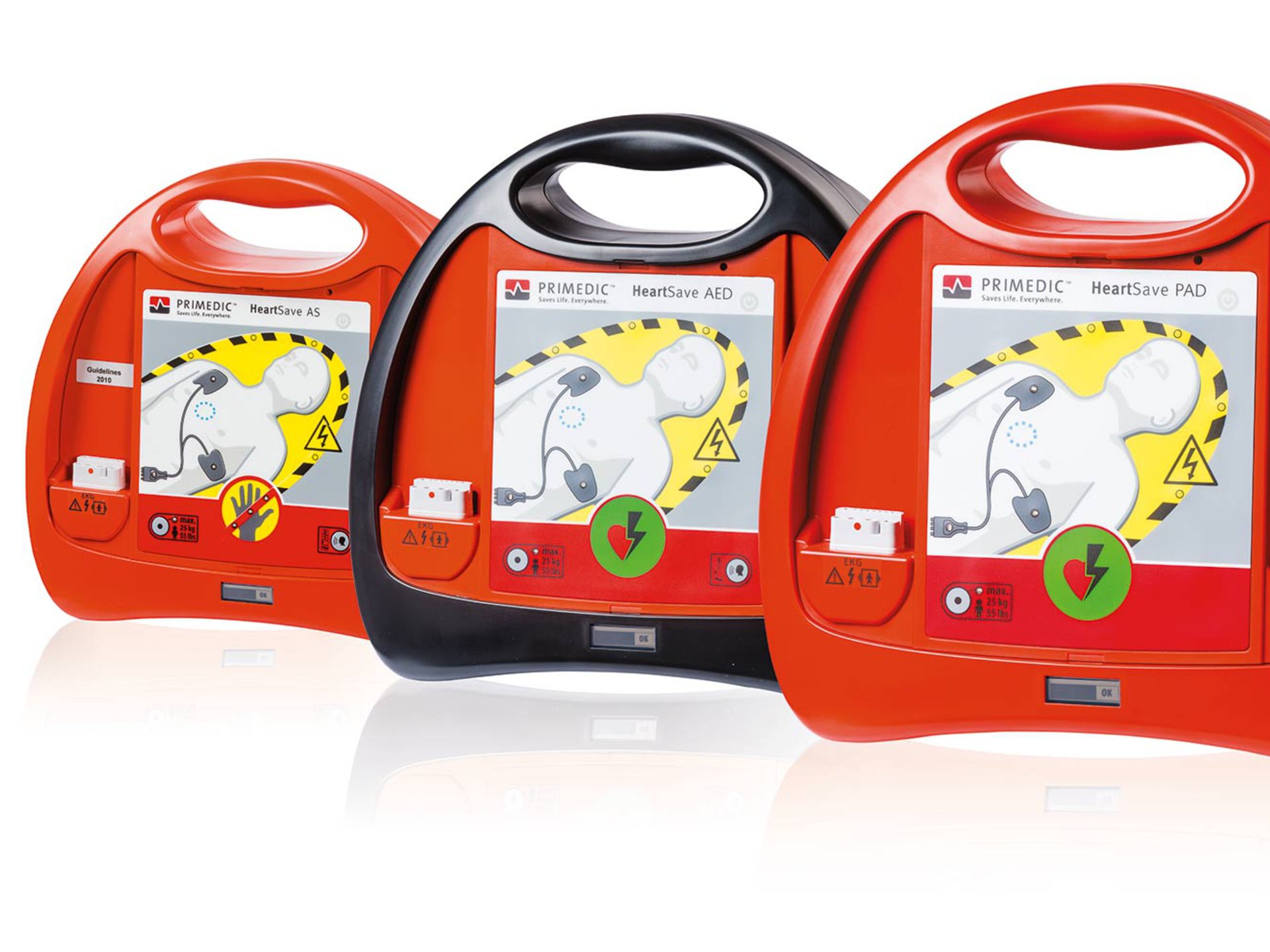 Our Defibrillators
Accessories
Questions & Answers
What is sudden cardiac death?
What is ventricular fibrillation?