Our Guarantees
We like our competitors. Or as we affectionately call them: 'our admirers'. They permanently remind us to always strive to do just a little bit better. It does seem we are doing our job well, at least that's what we keep hearing – only by rumour, of course. But we wanted to know more. That's why we pricked up our ears and listened very closely to what our competitors find most annoying about us. Because these are the very things that seem to set us apart from the rest and make us special:
Why buy PRIMEDIC products?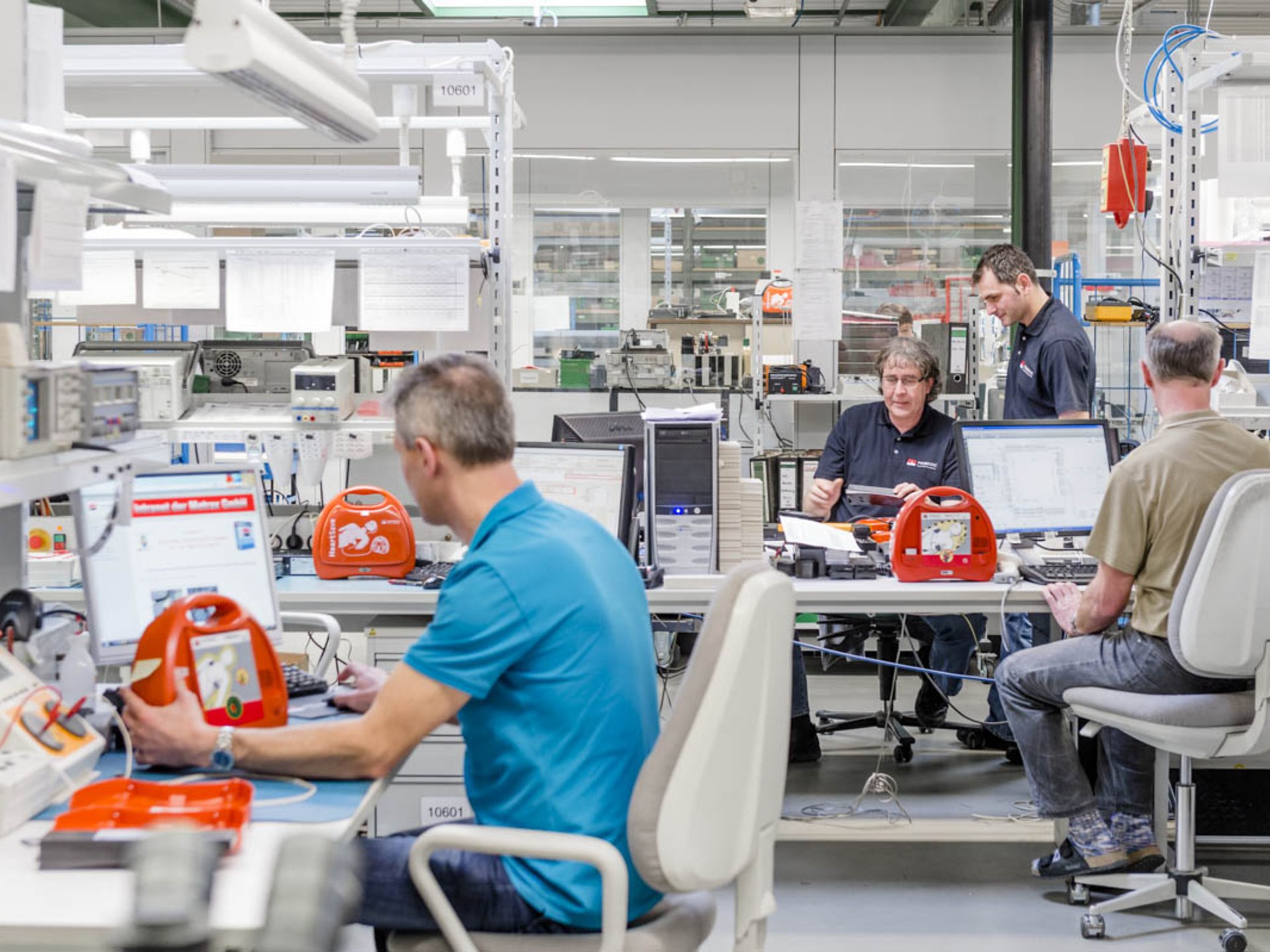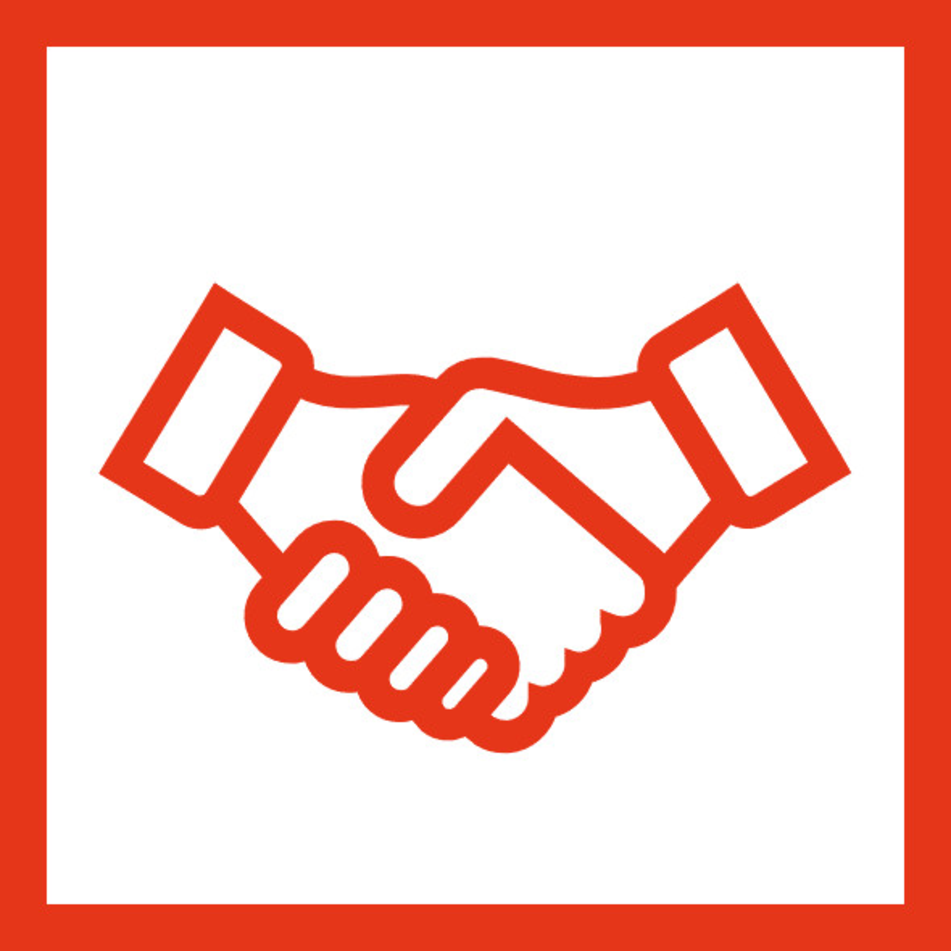 Our relaibility
A central component of our quality management is the satisfaction of our customers and sales partners. Metrax already attaches great importance to precision and sustainability during development and production. We know the resulting reliability of our devices and trust it so much that we offer a 6-year factory warranty on our AEDs, for example. This can even be optionally extended to up to 10 years, making it relatively unique in a direct comparison.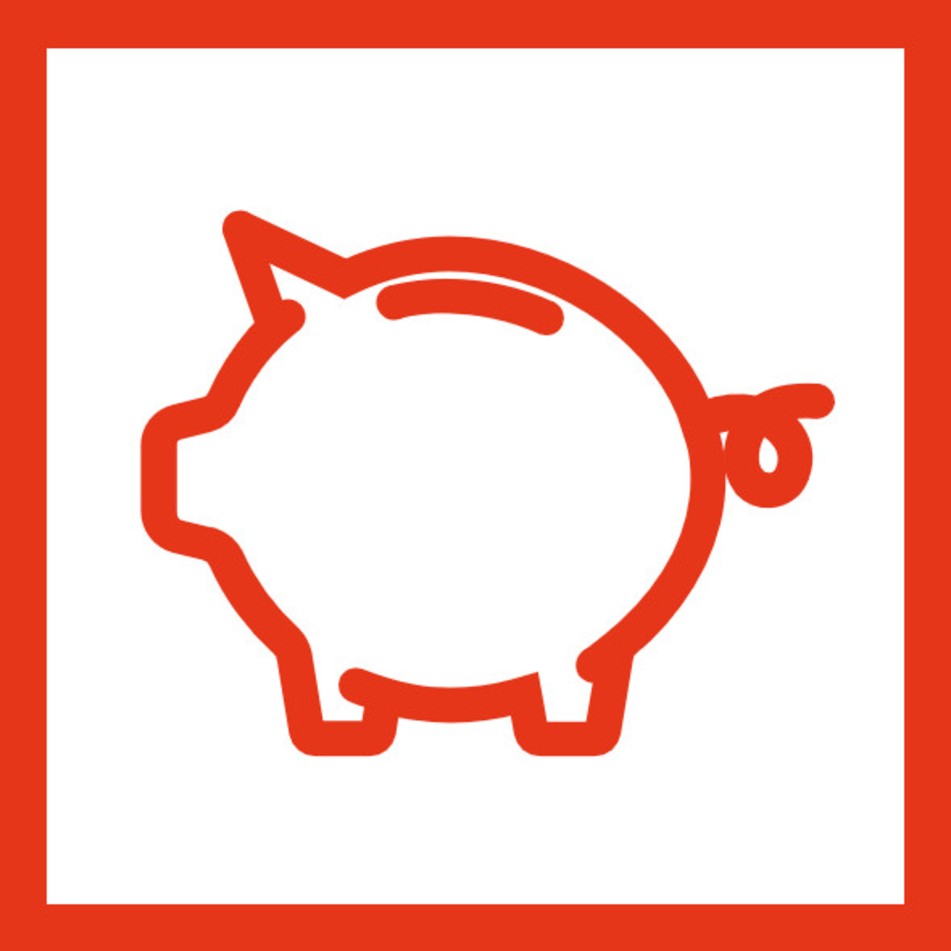 Our cost transparency
As the largest German AED manufacturer, we are fortunately able to deal with the operational costs of our HeartSave series in a completely relaxed and transparent manner.
Thus, the HeartSave series was designed for maximum economic efficiency for the operator from the outset. Durable and low-cost consumables ensure only minimal and easily plannable operating costs.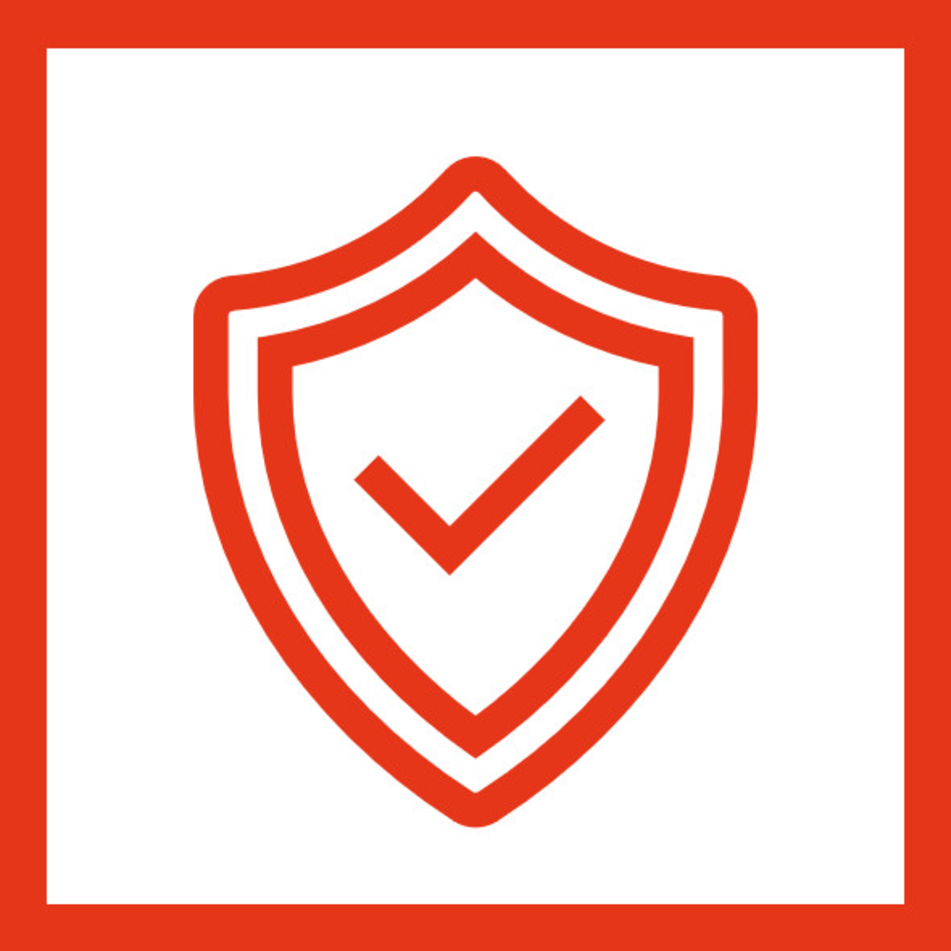 Our safety
In order to be always ready for use in an emergency and to be reliably available to you at all times, all our devices carry out a daily, automatic self-test. In addition, our experienced service team will be pleased to ensure that your devices are comprehensively checked and maintained within the scope of the service intervals.
Because we all know – there is only one chance for the second chance.
And we want to be able to rely on that.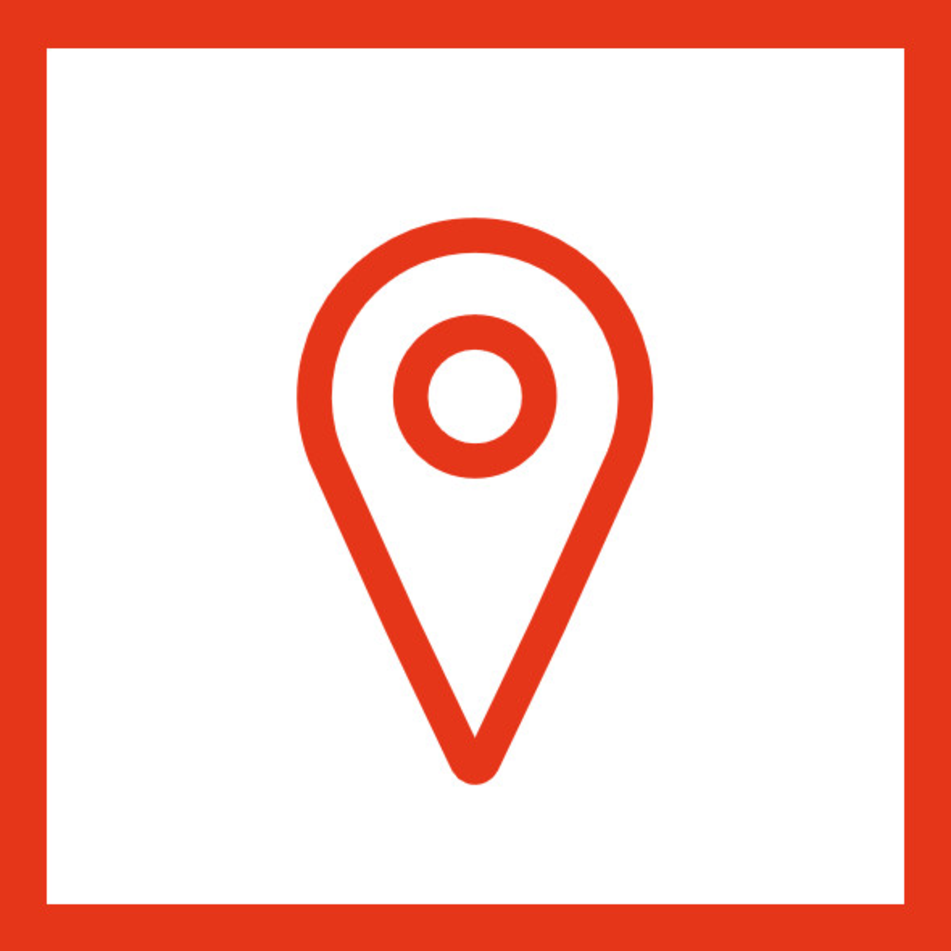 Our locational advantage
We not only manufacture our AEDs here in Germany, but also the batteries and electrodes that go with them. This guarantees our customers short distances and fast delivery times. Unlike items that take weeks to travel by sea to Germany, our consumables are not subject to any unnecessary shortening of life during transport. This enables us to guarantee our customers that our electrodes, for example, have a shelf life of AT LEAST 36 months, and not just 'up to...'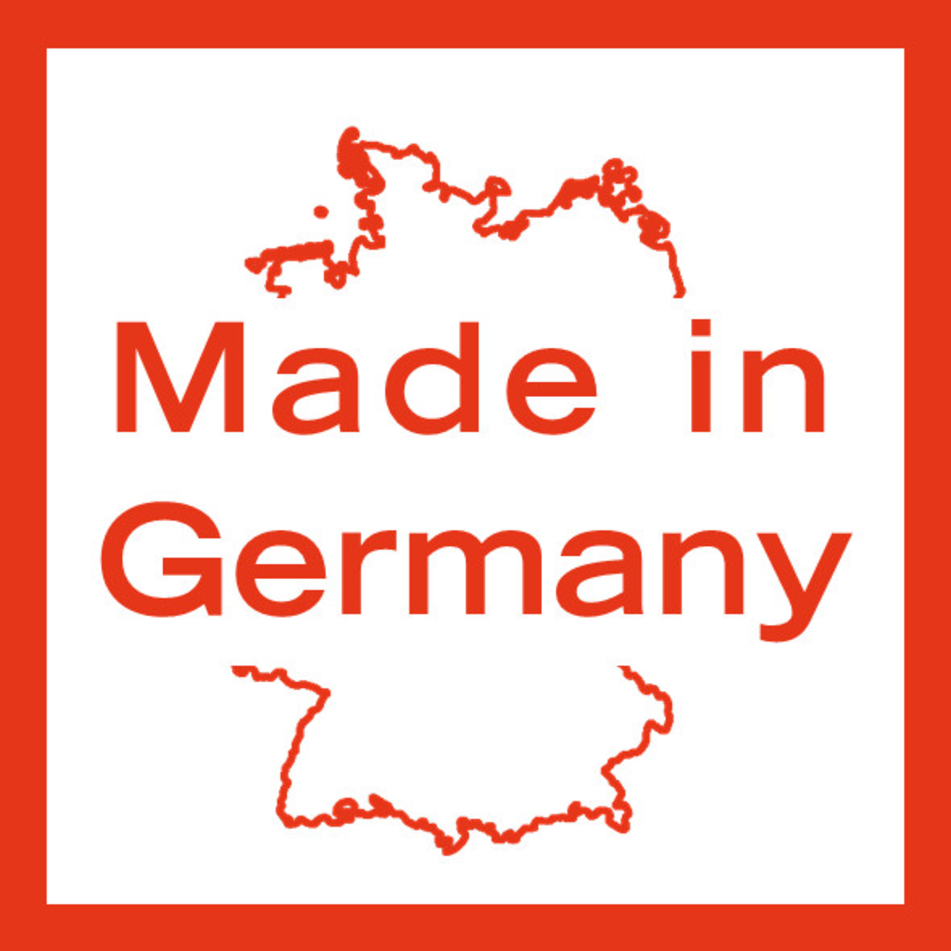 Made in Germany
We have been based in Rottweil for over 40 years. In addition to sales, the company's own development department, production and technical service are also located here. Traditionally, all devices are developed together with the users, for the users and have always been optimally adapted to the needs and requirements of the market.
After over four decades of conducting our business in this we, we can proudly claim:
"Our devices are Made in Germany".