Work with us
For decades, Metrax has been distributing high-quality medical technology products all over the world. The PRIMEDIC brand stands for our wide range of external defibrillators for lay and professional users, all of which are developed and manufactured at our Rottweil site. Around 80 employees invest all their know-how and experience in the further development of our products and thus guarantee that in an emergency everyone can become a lifesaver.

The fact that every employee is welcome is reflected not only in the different age structures, but also in the countries of origin of our staff. Our employees come from nine different countries spread across the globe. You will find a motivated and collegial team in all departments.

Do you want to make a difference and help us save lives every day?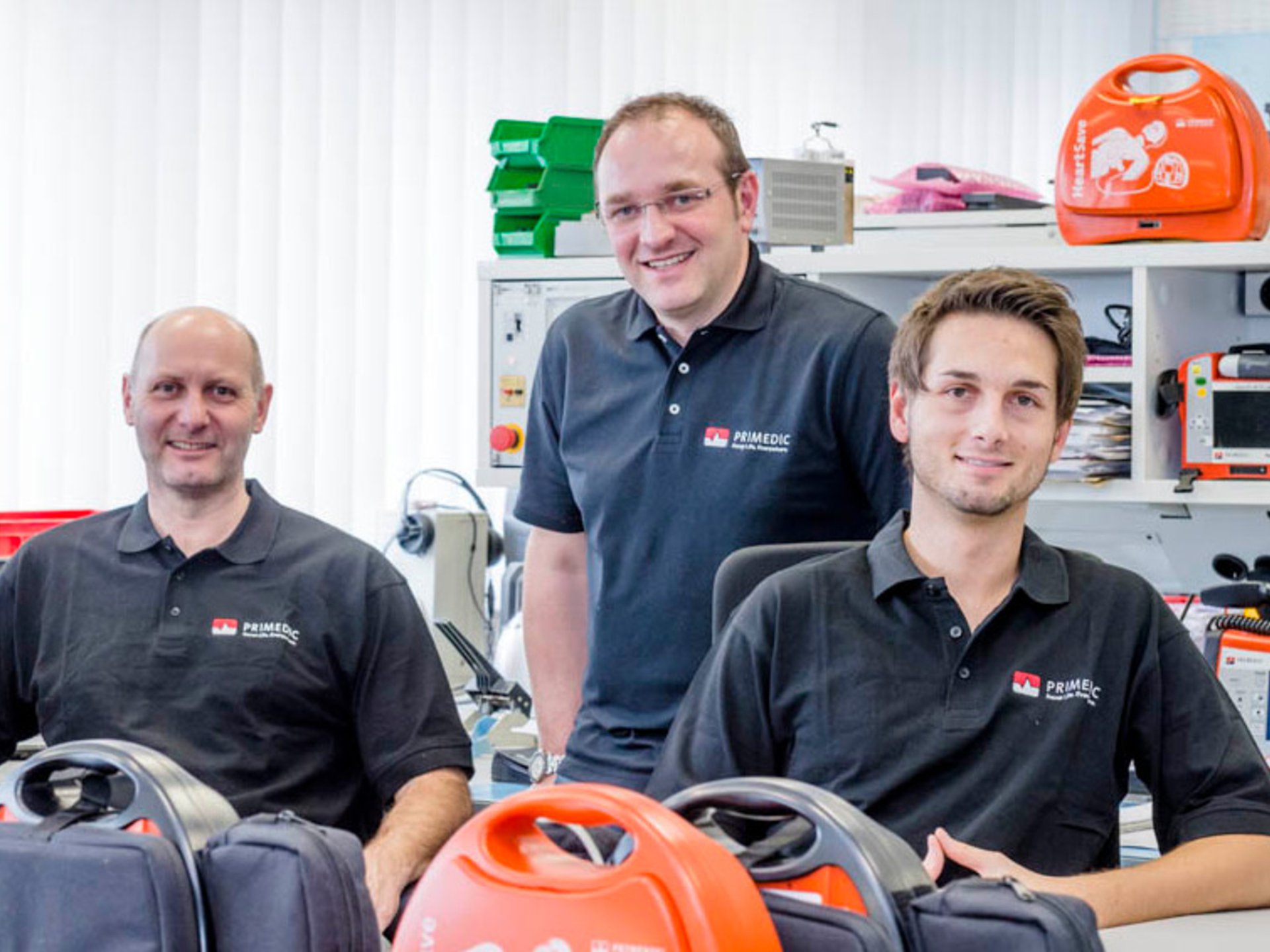 Our added values
Compensation and added value