Because anyone can become a livesaver
Our AEDs have been specially developed for use by lay rescuers.
Short and concise voice instructions safely support the first aider during the entire cardiopulmonary resuscitation. Here, our AEDs decide completely independently whether a life-saving shock is necessary or not.
This is only released by the AED if it is really necessary.
Thus, all users are always on the safe side that no shock can be triggered accidentally.
Which AED is right for me?
To the AEDs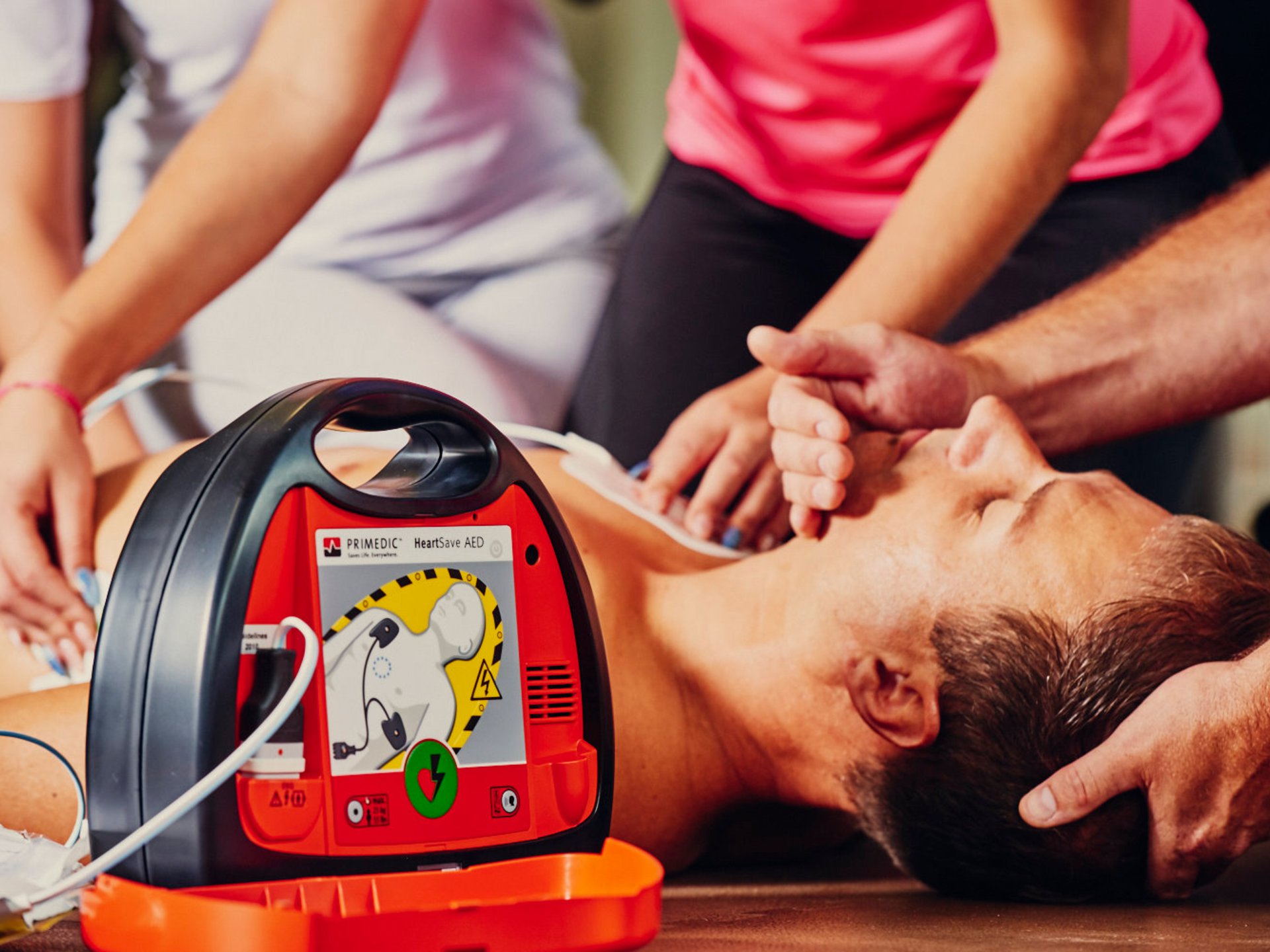 Where is a defibrillator needed? Everywhere there are people!
First aiders
Property-management
First aiders
Hotels and restaurants
FAQs
What does the abbreviation AED stand for?
How many electrodes are included in one package?
Where can I find the SN of my device?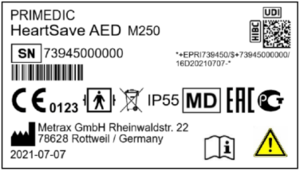 Each AED of the HeartSave series has a type plate on the back of the device, which states the device type, the serial number of the AED as well as the production date.
How long is the warranty period for the AED?
What is the maximum energy your AEDs can deliver?