SavePads

Mini

Self-adhesive multifunctional electrodes (1 pair) for children for defibrillation, pacing, monitoring, cardioversion, with large plug (plug and cable in packaging)
shelf life: minimum 12 months

You would like to order SavePads Mini?

SavePads Finder

You don't know exactly which SavePads you need?

Click here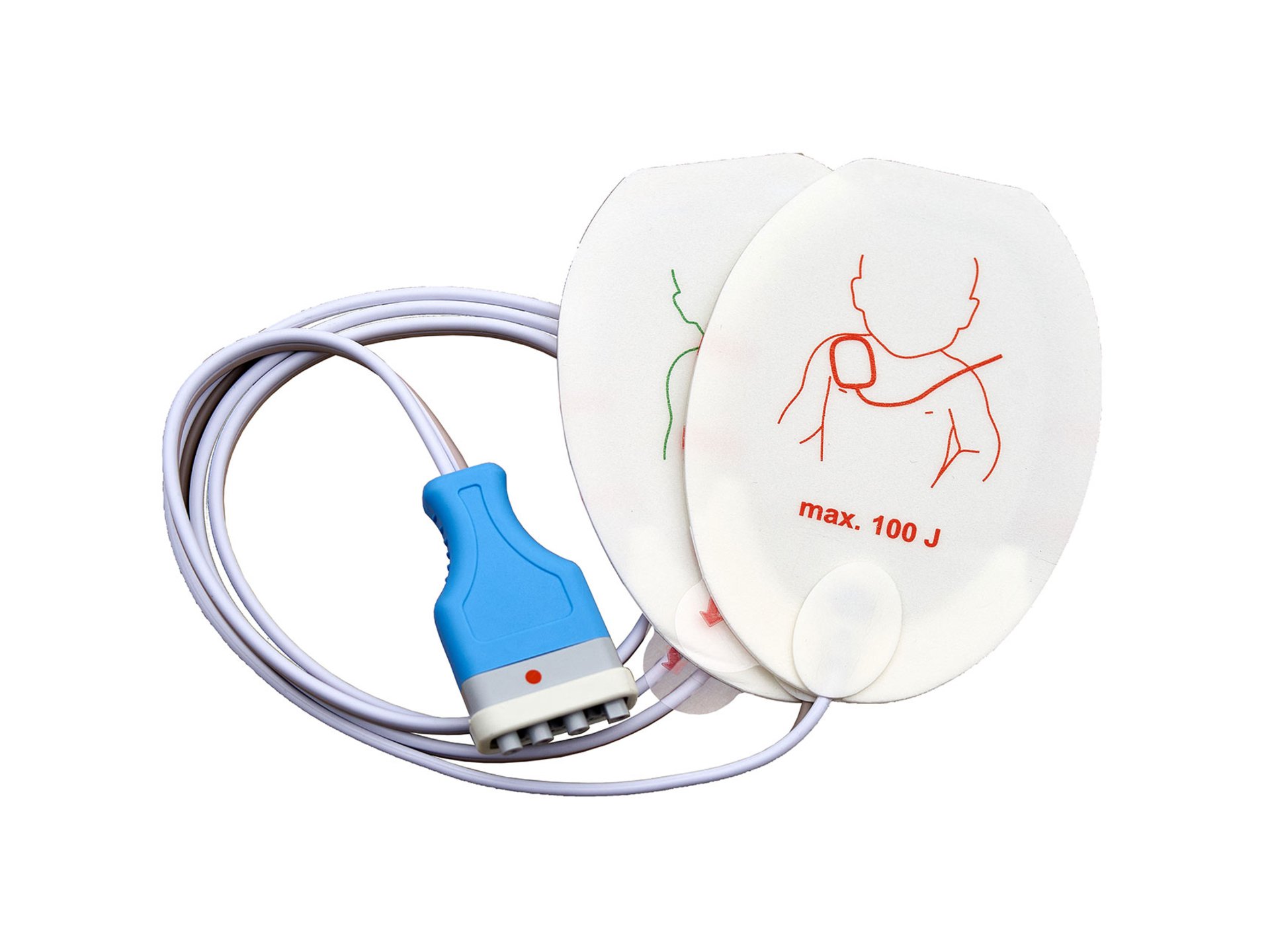 Productdetails
When these pads are inserted in the defibrillator, the defibrillator starts or switches directly to pediatric mode. The SavePads Mini are compatible with the following devices: - HeartSave series AEDs with pediatric button. - DefiMonitor XD as of August 2021
Compatible with
FAQs
Which SavePads do I need?
I would like to order SavePads, where do I go?
What information do I need to order SavePads?
Where can I find the SN of my device?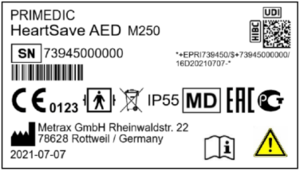 Each AED of the HeartSave series has a type plate on the back of the device, which states the device type, the serial number of the AED as well as the production date.
What is the best way to disposed of SavePads?