SavePads
Self-adhesive multifunctional electrodes (1 pair) for adults for defibrillation, pacing, monitoring, cardioversion incl. resuscitation kit (razor, respiration cloth, gloves, scissors)
shelf life: minimum 36 months
You would like to order SavePads?
SavePads Finder
You don't know exactly which SavePads you need?
Click here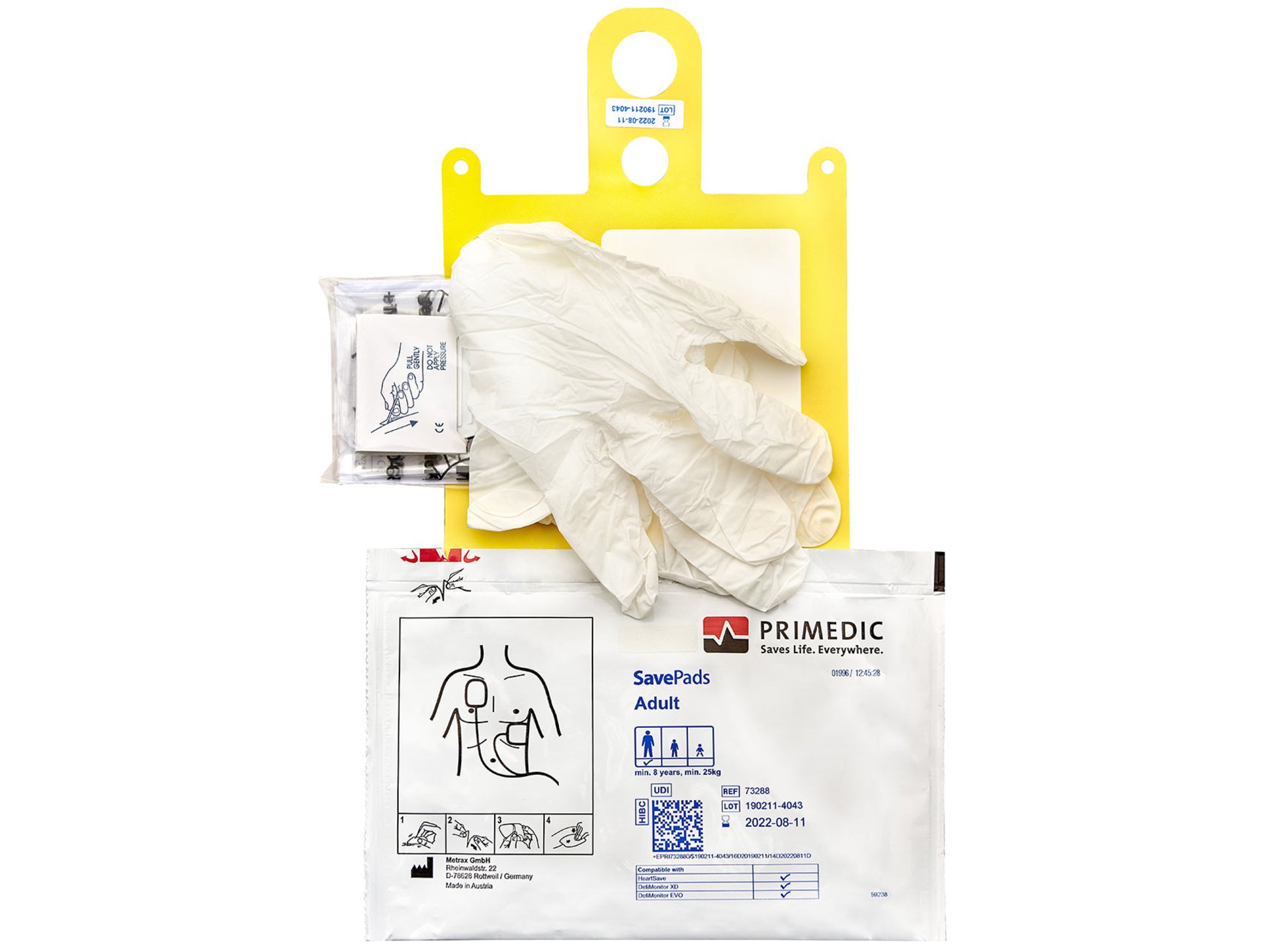 Productdetails
The SavePads are compatible with the following devices: - AEDs of the HeartSave series without pediatric button - DefiMonitor XD until August 2021
Compatible with
FAQs
Which SavePads do I need?
I would like to order SavePads, where do I go?
What information do I need to order SavePads?
Where can I find the SN of my device?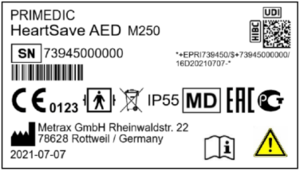 Each AED of the HeartSave series has a type plate on the back of the device, which states the device type, the serial number of the AED as well as the production date.
What is the best way to disposed of SavePads?